2018 Race For Empowerment 5k will be held end of April/ early May. Check back in January to see confirmed date & location!
2017 Race For Empowerment was a blast! Thank you to all of our sponsors, volunteers, and participants!
3rd Annual Race For Empowerment 5k Run/Walk
Join us on Sunday, April 30 in Atlanta at Piedmont Park at 8 am for our annual Race for Empowerment. This family friendly event will have a DJ, face painting, and more!
Race Results Here!
Find more information about sponsorship here.
GCADV thanks the following Sponsors!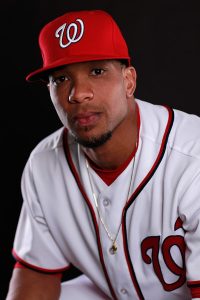 Ben Revere, Washington Nationals             Amerigroup/Anthem
   

                
     
       
Edward Haslam     Pete & Cappy Livezey 
Constance Keith    Tori M. Silas Esq.
Adrienne Sims    Kim Metarko
Kacey West -Noonday Collection Independent Ambassador